China Program
Founded in 1988, Lawrence Berkeley National Laboratory's China Energy Group works collaboratively with researchers in China and around the world to understand the dynamics of China's energy system. Our research focuses on the analysis of energy and related emissions trends, technologies, and policies on China's cities, buildings, appliances, industry, transportation, and power sectors to produce scientific data and analyses that informs researchers and policymakers in the U.S., China, and globally.
Our Work
Our collaborative approach with government agencies, universities, other national laboratories and industry partners is the key to creating the greatest impact through policy development, capacity building and technological advances. Since 1988, we have facilitated relationships between the U.S., China and Berkeley Lab in order to build scientific capabilities and facilities in the area of energy and the environment.
For our full program website, please visit: china.lbl.gov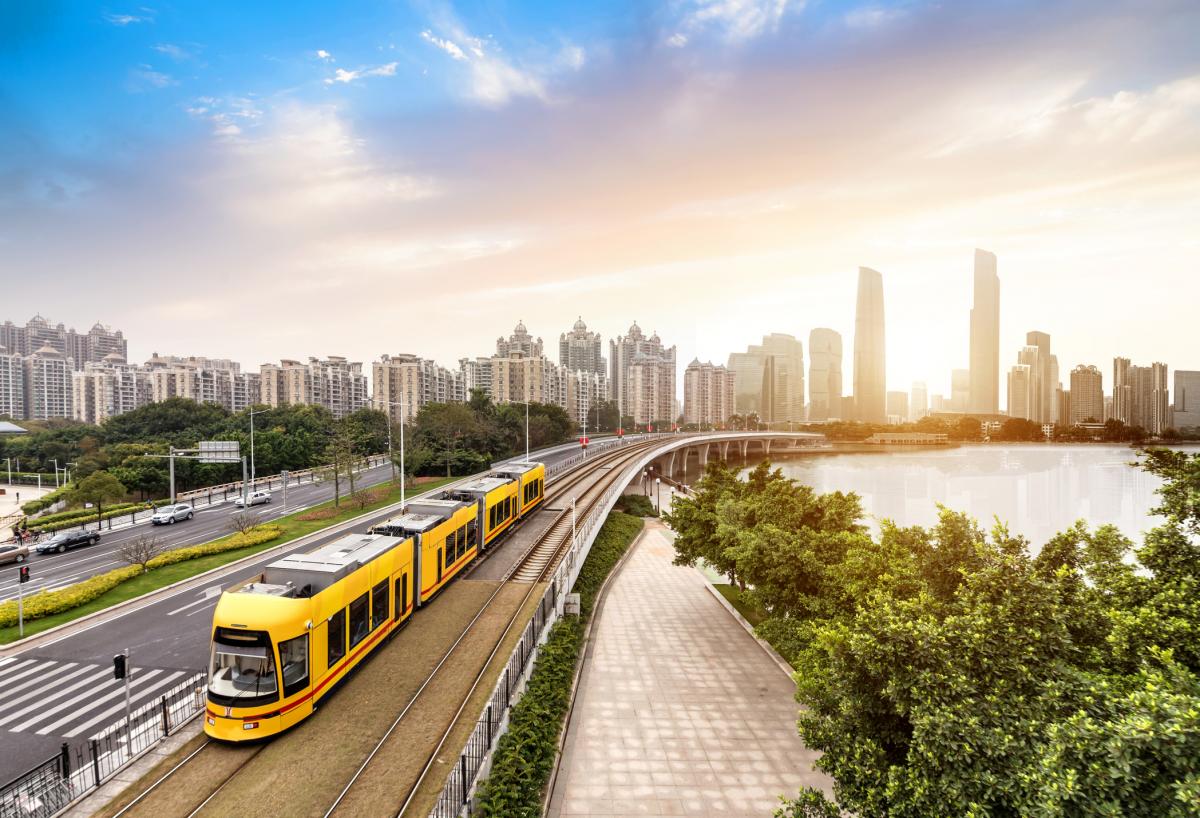 We offer:
Cutting-edge research in energy data, long-term energy modeling, smart and resilient cities, and urban infrastructure
Unique tools and guidebooks that make the measurement of energy use easier to predict, control and analyze
Exchange programs between students and officials in both China and the U.S.
Development of clean power and smart grid integrations
Technical assistance with high-performance buildings and products
Our work provides a deeper understanding of the dynamics and global impacts of China's energy use and promotes a path to recipient self-reliance and resilience.