Appliance Efficiency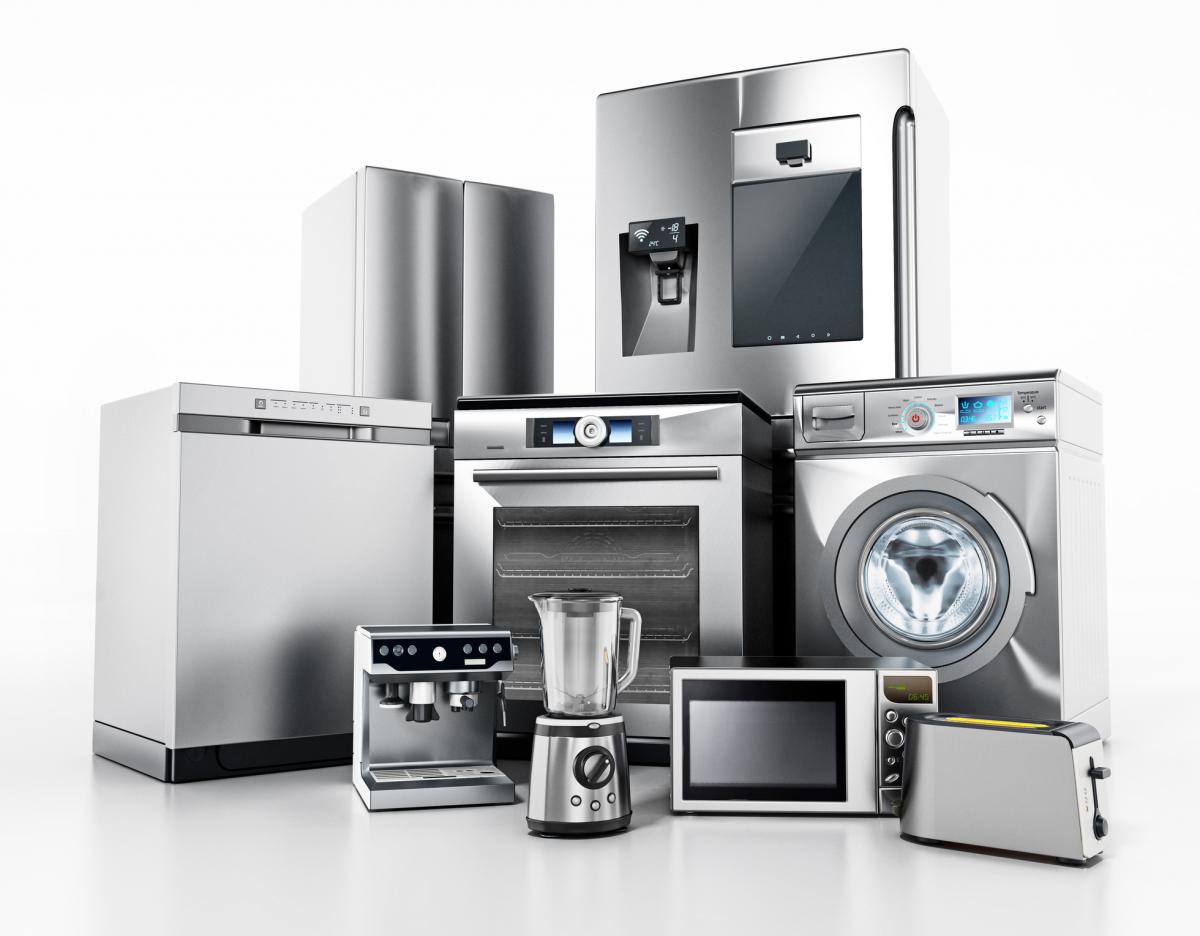 Improving energy efficiency of appliances globally saves energy, decreases pollution, reduces costs to consumers and improves energy security worldwide. As household income rises in developing and emerging economies, growing appliance ownership and usage becomes an increasingly important driver for energy consumption and related emissions, particularly in countries where power sector generation is still dominated by fossil fuels. In these countries, regulatory policies and market transformation programs have been developed to help achieve large-scale energy efficiency market transformation to capture economic and environmental benefits. 
Drawing on expertise from the U.S. (including in-house expertise from Berkeley Lab's Energy Efficiency Standards Department and Electricity Markets and Policy Department) and other successful international programs since 1987, ETA international researchers have provided technical and regulatory support to help various countries develop, expand and refine their policies and programs to improve appliance energy efficiency.
Interested in Learning More?