Industry
Understanding China's industrial sector is of benefit to U.S. policymakers, researchers, and the public. 
Industry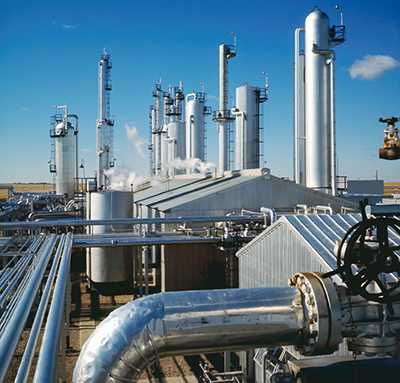 As the world's largest manufacturer of energy-intensive industries such as steel, cement, and a number of chemical products, China's industrial sector accounts for about 70 percent of its total primary energy use and related emissions. We work with various stakeholders—governments, private companies, research institutions, financing institutions, and civic organizations from China, the U.S., and other countries —to gain an in-depth understanding of China's industrial sector, its energy use, and the potential impacts worldwide.
Opportunities for U.S. Industry
Working with U.S. industries, we help identify opportunities to introduce U.S. energy-efficiency technologies in China, enabling opportunities for U.S. companies to do business in China.
As part of this work, we:
Identify emerging technologies for efficiency and emissions reduction
Analyze the co-benefits (e.g. health benefits) of energy-efficiency improvement in industry
Develop indicators for low-emissions industrial parks
Assess electrification opportunities 
Identify emissions control technologies
Assess material and water efficiency and the application of distributed energy supplies