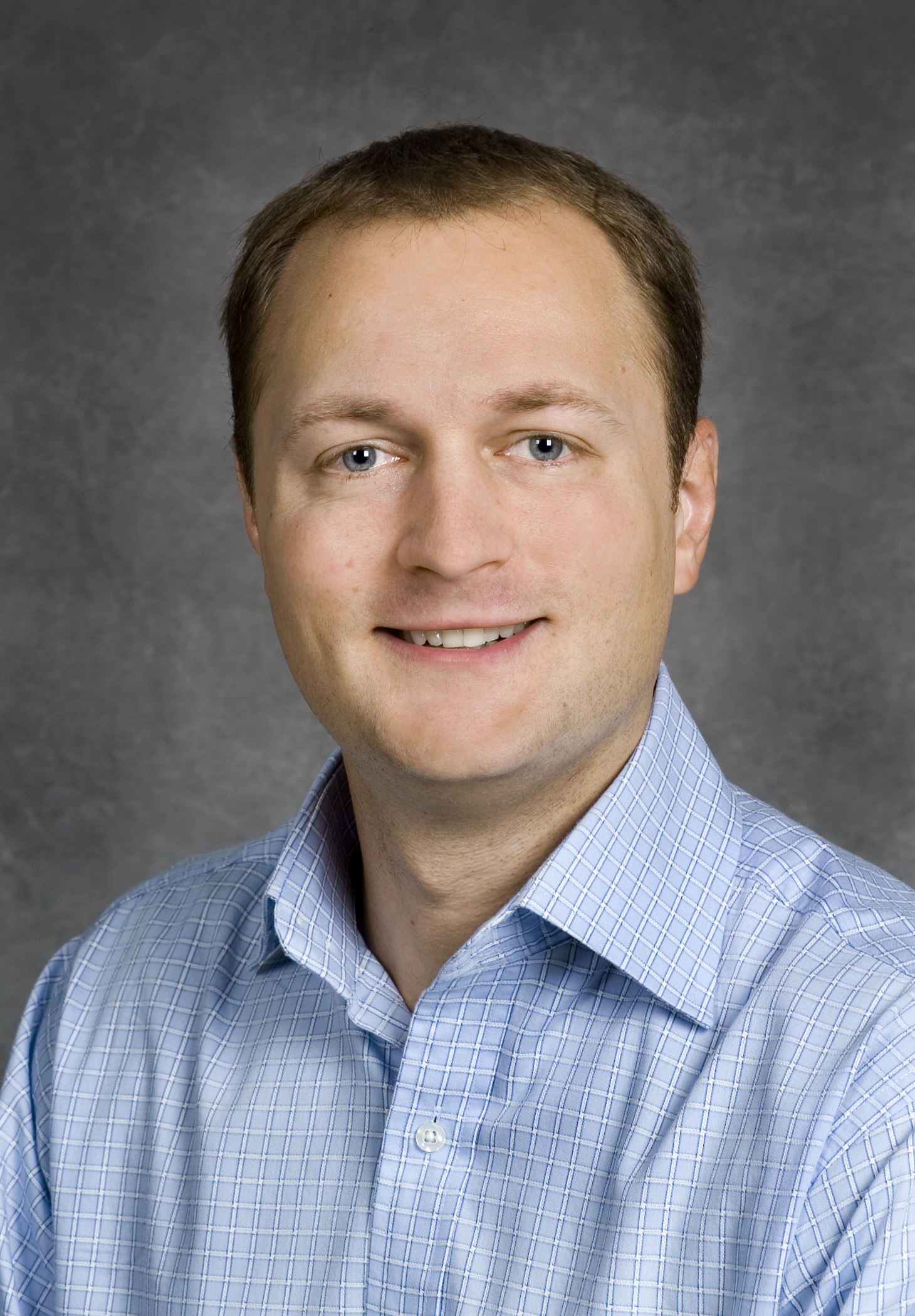 Eric Masanet, deputy leader of the International Energy Studies (IES) Group, was a guest editor of a special issue of Yale's Journal of Industrial Ecology exploring new applications of information and communication technology (ICT) that could save society significant amounts of energy and money, and reduce greenhouse gas emissions that are warming the planet.
IES is part of the Environmental Energy Technologies Division at Lawrence Berkeley National Laboratory. H. Scott Matthews, professor of Civil and Environmental Engineering and Public Policy at Carnegie Mellon University, also served as a guest editor of this special issue.
These applications exploit recent advances in ICT such as social networking and Web 2.0, smart energy monitoring and geographic information systems, and are explored in depth in the special issue "Environmental Applications of ICT," published with support from the Leading Edge Forum of CSC, a global information technology services firm. The research examines the following:
computer models that estimate quantities and types of residential energy use with striking geographic detail—to the zip code level
electronic systems that provide continuous appliance-level energy monitoring for households
smart irrigation technologies that lower the associated costs of water use and carbon emissions
energy-saving electronic control systems for small- and medium-sized manufacturers
applications of Web 2.0 for streamlining the organization of knowledge in industrial ecology
Internet-based modeling of carbon-reduction technologies for use in large cities
Additional studies in the special issue assess the environmental impacts of the ICT and entertainment and media sectors, investigate digital music technology's potential for reducing carbon emissions, and estimate the net environmental impact—considering the positive and negative—of the ICT industry.
"It is easy to see that information and communication technology is transforming our society," says Sir Peter Crane, Dean of the School of Forestry & Environmental Studies at Yale University. "This research brings insight and clarity to less obvious dimensions of their environmental impacts."
The Journal of Industrial Ecology is a peer-reviewed, international bimonthly journal that examines the relationship between industry and the environment from the perspective of the emerging field of industrial ecology. It is owned by Yale University, headquartered at the Yale School of Forestry & Environmental Studies, and published by Wiley-Blackwell.
Articles in the special issue are free on the Web at the Wiley Online Library: Journal of Industrial Ecology.