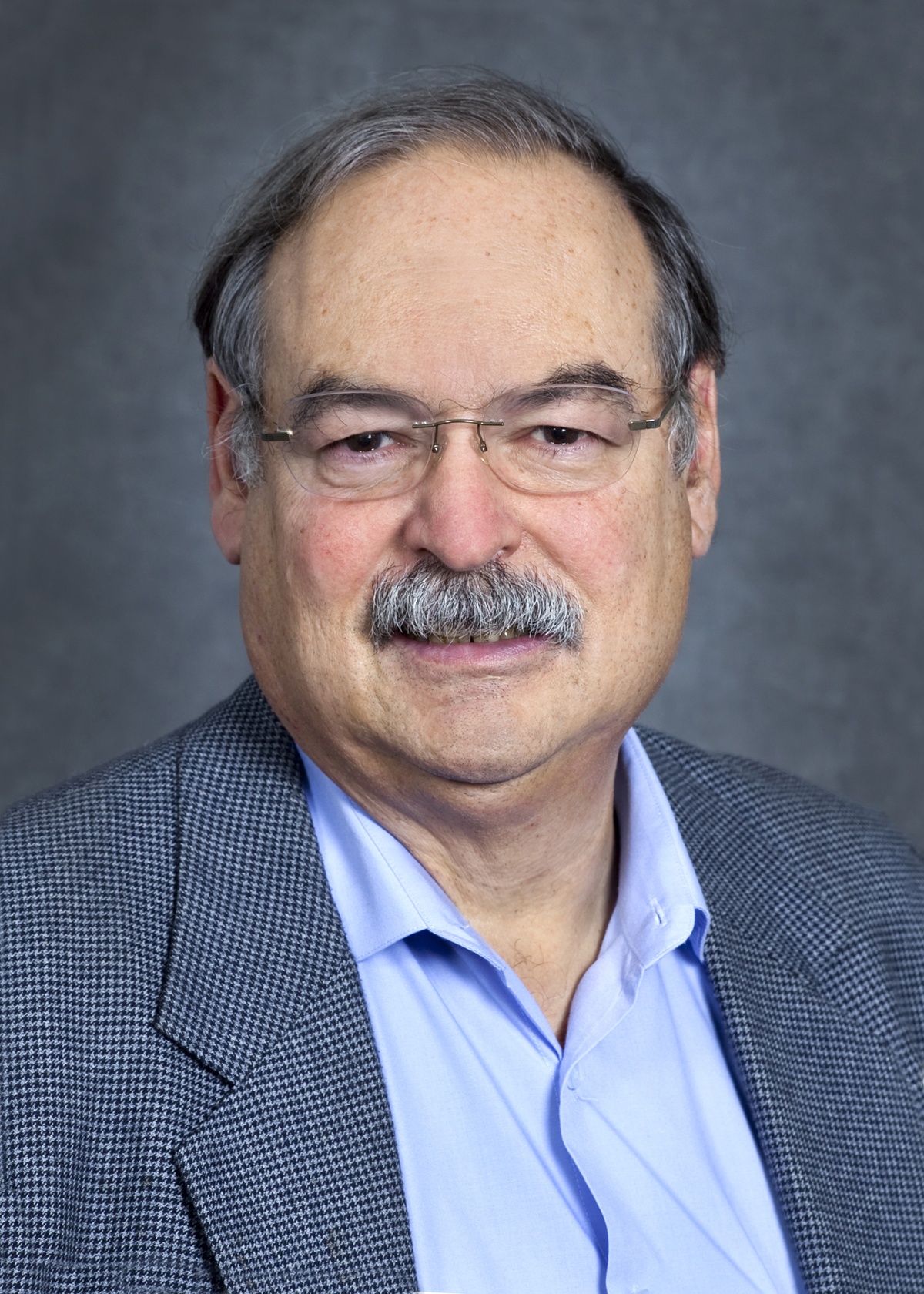 The U.S. Department of Energy's Lawrence Berkeley National Laboratory has been chosen to lead a consortium for a U.S.-China Clean Energy Research Center on Building Energy Efficiency. The Center will develop technologies for low-energy residential and commercial buildings, as well as work on commercialization of those technologies and research how human behavior affects building energy use.
The Clean Energy Resource Center (CERC) will receive $12.5 million over five years. The funding will be matched by consortium partners to provide at least $25 million in total U.S. funding. Chinese counterparts will contribute an additional $25 million. The consortium includes seven research partners: Oak Ridge National Laboratory, Natural Resources Defense Council (Beijing branch), ICF International (Beijing branch), National Association of State Energy Offices, Association of State Energy Research and Technology Transfer Institutions, Massachusetts Institute of Technology and University of California, Davis.
The consortium also includes contributions from a number of industrial partners—: Dow Chemical Company, General Electric, Honeywell, Schneider Electric, Saint-Gobain, Bentley, Pegasus Investment Advisors and Climate Master—as well as several other organizations. Together they have committed more than $16 million in in-kind resources (primarily research staff) and cash over a five-year period.