Visiting Scholar Program
The Berkeley Lab International Energy Analysis Department Visiting Scholar Program hosts professionals, scholars, and researchers from around the world to work collaboratively on topics related to clean energy, energy efficiency and environmental impacts.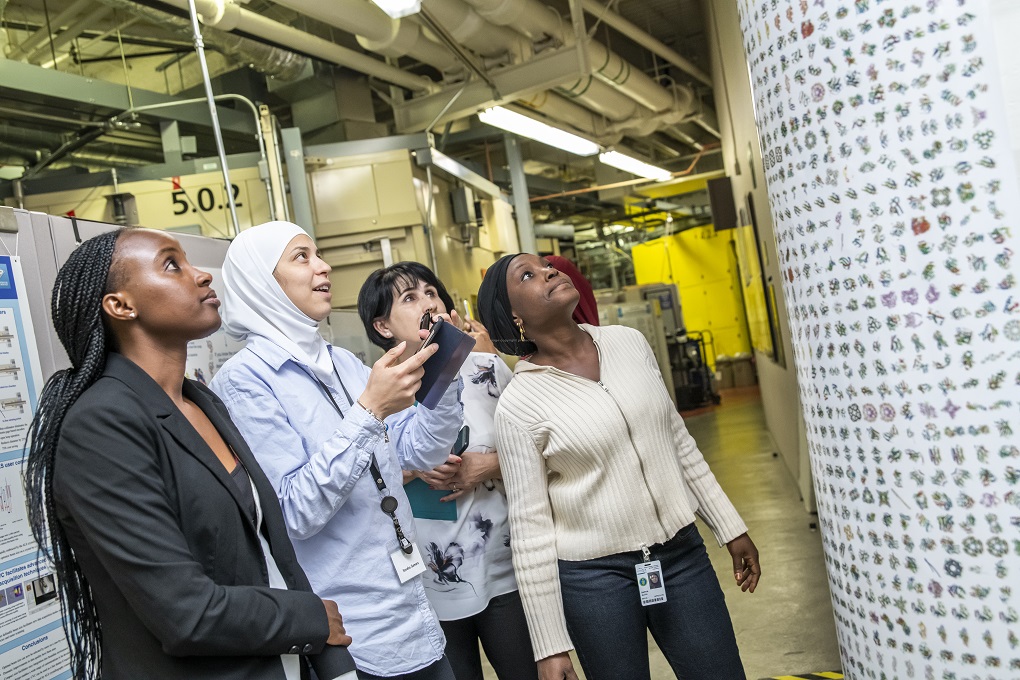 Visiting scholars work on-site and enjoy access to the intellectual resources of Berkeley Lab to further their research and contribute to ongoing or emerging areas of research.
We are particularly interested in welcoming researchers who focus on the following topics:
Dynamics of clean energy and energy efficiency technologies and policies
Innovative financing and program design for clean energy and energy efficiency
Deep decarbonization of the industry, transport and/or power sector
Circular Economy
Short-lived Climate Pollutants
Resilience
Smart infrastructure
Water technologies or policy
​Innovation in thermal comfort
How to Apply
Applicants to be considered for our Visiting Scholars Program should have:
A background in one or more of the above topics with demonstrated relevant research, policy, technology and/or publication experience
Identified a relevant research project and potential host as part of the application process
Committed to working on-site at Berkeley Lab for a period of three months up to one year except for senior, C-level executives/policymakers.
Secured funding to support expenses for the duration of the assignment
​Demonstrated basic English proficiency
If you are interested in finding out more, please send a brief description of your research interest and your CV to Sammi Leung at WYLeung@lbl.gov. Prospective applicants will be asked to submit an application based on identification of mutual interests with IEAD. Applications will be reviewed and final selection will be based on alignment with our current research priorities and projects and space availability. 
Applications are selected throughout the year and are typically acted upon shortly after receipt. 
Host Institutions
In the past, we have served as host institution for the following scholarship programs:
Country
 

Program
 

All countries

Fulbright Visiting Scholar Program
LBNL ITRI-Rosenfeld Postdoctoral Fellowship

Argentina
Fulbright Program
Brazil
Sao Paulo Research Foundation
Chile
Programa de Cooperación Internacional
China
China Scholarship Council
Egypt
The U.S. - Egypt Science and Technology Joint Fund
France
Programme Fulbright Doctorants
Germany
Deutsche Forschungsgemeinschaft
India

Fulbright-Nehru Student Research
Kalam-Fullbright fellowship

Indonesia
American Indonesian Exchange Foundation (AMINEF)
Japan
Overseas Research Fellowships Japan Society for the Promotion of Science (JSPS)
Mexico
UC Mexus
COMEXUS (Fulbright Program)
South Korea
The National Research Foundation of Korea
Algeria, Cameroon, Egypt, Jordan, Kazakhstan, Kenya, Kyrgyzstan, Lebanon, Morocco, Nigeria, Pakistan, the Palestinian Territories, Rwanda, Sierra Leone, South Africa, Tajikistan, Tunisia, Turkmenistan, Uzbekistan or Zimbabwe
Techwomen