Energy Access and Distributed Energy
About 1.1 billion people in the world, largely in developing Asia and sub-Saharan Africa, do not have access to electricity, and the majority live in rural areas. Researchers at the International Energy Analysis Department have conducted studies on renewable energy based off- and mini-grids, and distributed energy solutions that offer a significant opportunity to increase access to reliable energy services.
Projects
Super-Efficient Off-Grid Appliances
Emerging technologies — ranging from small solar portable lanterns and pico-lighting systems to larger standalone energy systems and mini-grids — provide off-grid households and businesses with access to clean, reliable energy, displacing pre-modern fuels and delivering numerous health, environmental, and socioeconomic benefits. The markets for these products, however, are nascent and need to be brought to scale. The research aims to provide technical support to global and regional energy-access initiatives to catalyze markets for super-efficient off-grid energy products and services.
​
Super-efficient appliances can reduce the total cost of providing off-grid electricity services by as much as 50%.​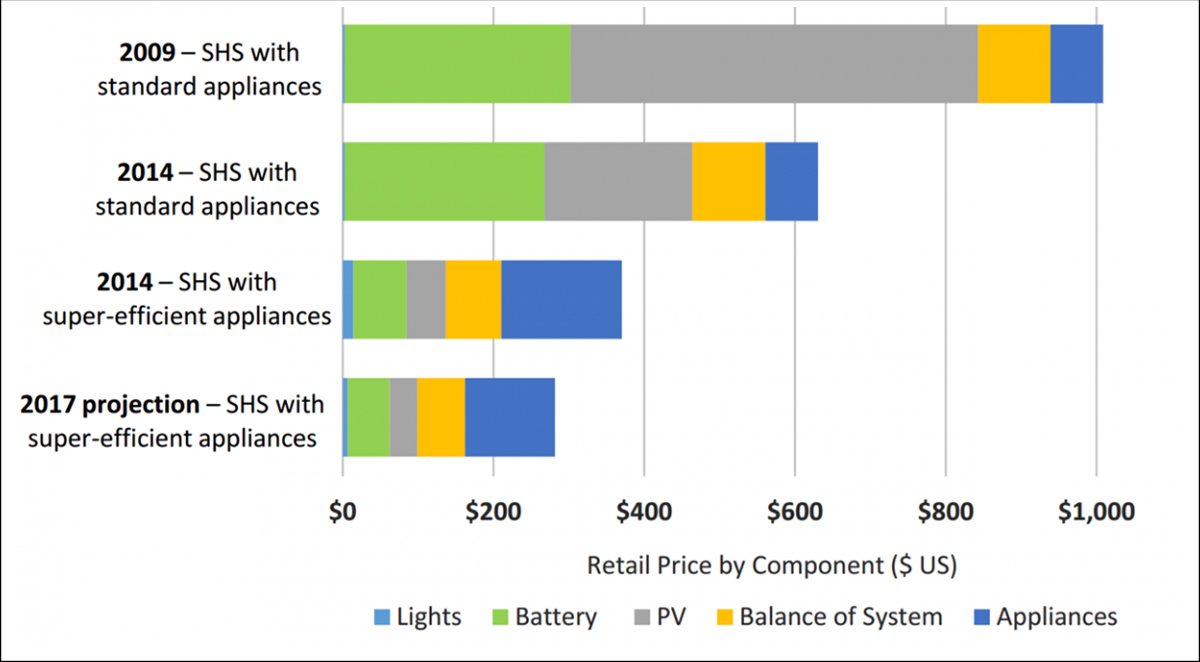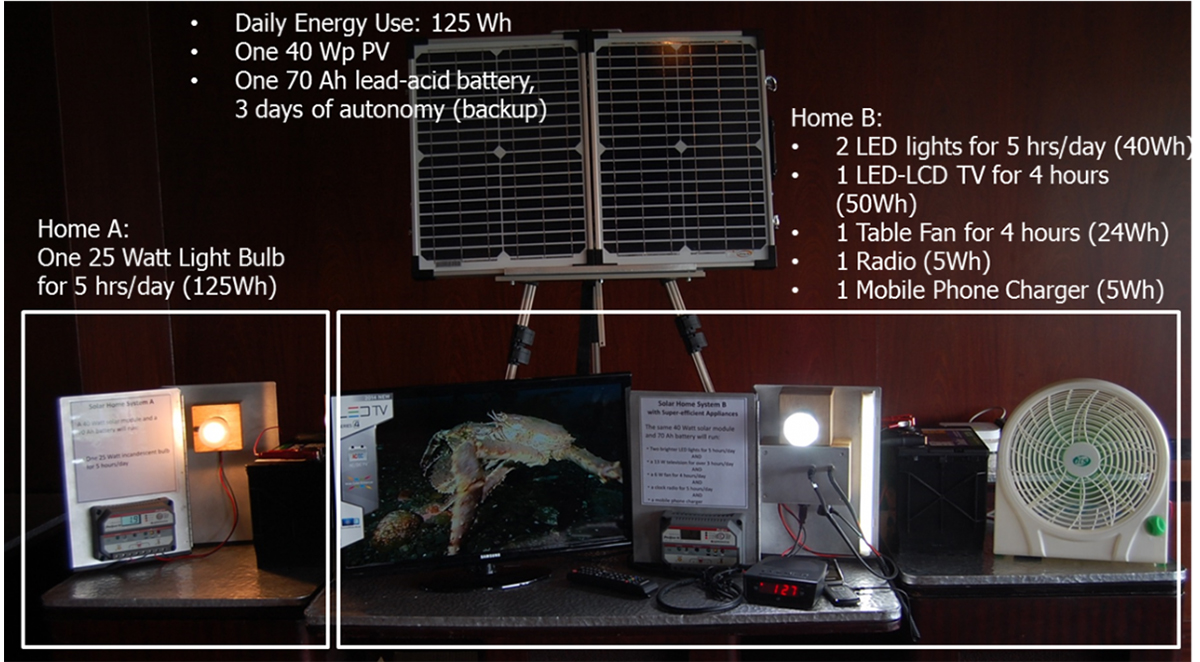 Distributed Energy Solutions
Distributed Energy Research (DER) systems and microgrids (or mini-grids) are an ideal way to solve issues in district or buildings that don't have access to central-grid power by integrating local clean energy generation and providing multiple energy services (electricity, heating and cooling) to end-use customers. Berkeley Lab has provided technical support to develop distributed energy microgrid in emerging economies, including software tools to quantify characteristics required for design and operation of microgrid systems in island and city scenarios. Berkeley Lab developed the Distributed Energy Resources Customer Adoption Model (DER-CAM) and DEEP to work with researchers and engineers on distributed energy research system design. Berkeley Lab also assisted China's National Energy Administration (NEA) on its 12th Five Year Plan in the microgrid system policy development and technical system definition, and continues to work with partners to implement microgrid demonstration projects of China's 13th Five Year Plan. Berkeley Lab is the chair institute of the International Microgrid Symposium, an international conference held every year since 2005.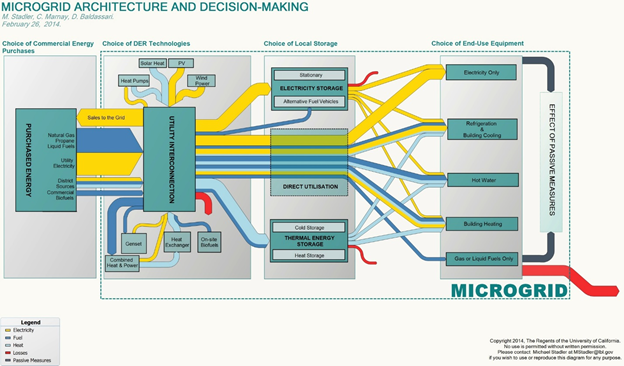 Policy Framework
Berkeley Lab conducts research to 1) facilitate the development of a policy framework for affordable and sustainable energy access through renewable-based mini-grids and energy efficiency, 2) provide guidance on the technical, safety and policy issues associated with interconnecting mini-grids with the central grid, and 3) promote demand-side management through smart grid load management technologies and super-efficient appliances for newly connected customers.
In Uganda, Berkeley Lab worked with policy makers to develop a policy roadmap to increase energy access through energy efficiency. By integrating energy efficiency into projects focused on expanding the electricity grid, energy efficiency optimizes the power supplied and increase the number of customers that can be served reliably at minimum cost, therefore increasing capacity utilization.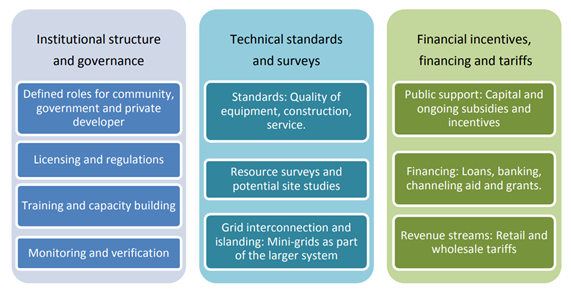 Links
The International Energy Analysis Department works closely and collaboratively with the Building Technology and Urban Systems Division (BTUS) and the Energy Storage and Distributed Resources Division (ESDR) at Berkeley Lab, the University of California at Berkeley (UCB), the Schatz Energy Research Center at Humboldt State University (HSU), the Prayas Energy Group (PEG) to provide cutting-edge research for energy access and distributed energy system.
Below are links to various websites that showcase these capabilities: