China Energy Program
We work collaboratively with researchers in China and around the world to understand the dynamics of China's energy system. Our research focuses on the analysis of energy and related emissions trends, technologies and policies on various sectors in China's economy.
The China Energy Program was founded in 1988 and works collaboratively with partners in China and around the world to understand the dynamics of China's energy system, energy use, and associated impacts on the environment and global climate, and to identify ways to address energy, environment, and climate challenges. Research is conducted at the intersection of science, technology, policy, and economics with collaborators around the world.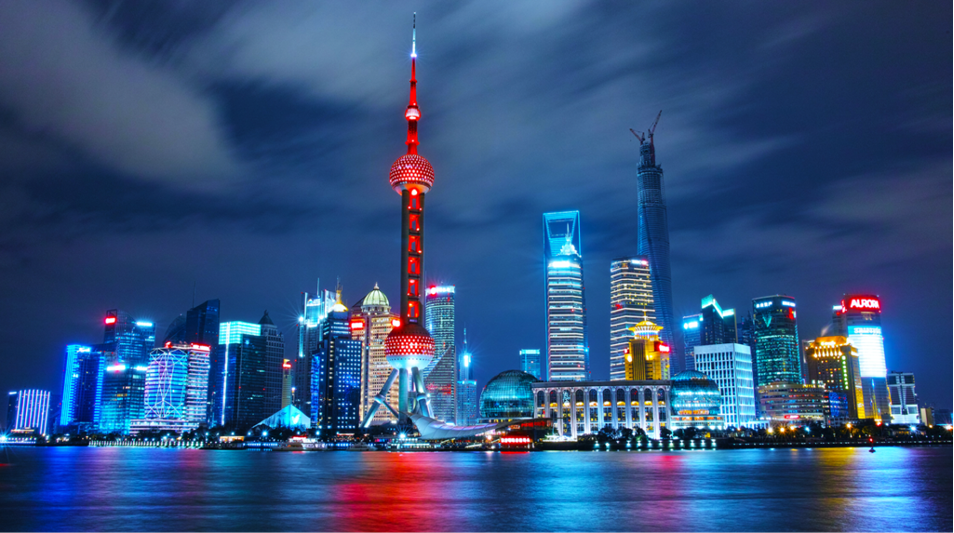 We focus on capturing emerging opportunities in four key sectors: industry, buildings, transportation, and power. We conduct innovative research on effective paths and implementation strategies for these sectors to achieve net zero emissions. In addition, we encompass a wide range of important cross-sector topics including subnational decarbonization, bilateral government climate cooperation, international knowledge transfer, just energy transitions, non-CO2 impacts, and technology innovation policies to achieve zero emissions.

The next 30 years will be a critical period for China to achieve peaking of carbon dioxide emissions and embark on a pathway to achieve mid-century carbon neutrality. With a long and well-established network of partners in China and with our partner's strong trust, Berkeley Lab's China Energy Program is uniquely well-equipped to continue to have a beneficial impact on achieving these goals.
China Energy Program Researchers