Power
The power sector will play an important role in decarbonization of energy systems, lowering emissions in other sectors through electrification and transitioning to a world that is meeting Climate Crisis goals by working to limit global temperature rise to 1.5 degrees Celsuis.
International researchers at Berkeley Lab are continuously interpreting and analyzing power use and data in countries throughout the world, issuing publications and reports on ETA-publications.lbl.gov that are available to all.
Much of our work is done by modeling and forecasting power sector solutions in various countries and regions of the world and outlining how Climate Crisis reduction goals can be achieved.
All of this work is done in a changing landscape. As existing end uses are scaled up more and new end uses are electrified, the temporal and spatial patterns of electricity consumption could change. These changes have implications for the magnitude, shape, and timing of peak demand, which in turn affects the power sector's investments and operations, and ability to provide reliable power.
Considerations include:
Readiness by countries to adopt wind, solar and other alternative power sources
Willingness by countries to adopt electric vehicles
New transmission buildout and availability of land
Financing and pace of deployment
Impact on grid reliability and cost of generation
Internal, country-specific policies
For example, in India, the solar energy buildout—and thus the land use—potentially can be spread out. India would need about 280 GW of new interstate transmission capacity by 2030, a little over double the transmission expansion that has already been planned through 2025. However, most of the new transmission buildout is driven by the near doubling of electricity demand between 2020 and 2030.

The total investment needed (in generation and storage resources) to realize this target is around USD 26.5 billion annually, which is 20% lower than the annual investment in India's power sector across all generation resources between 2015 and 2019.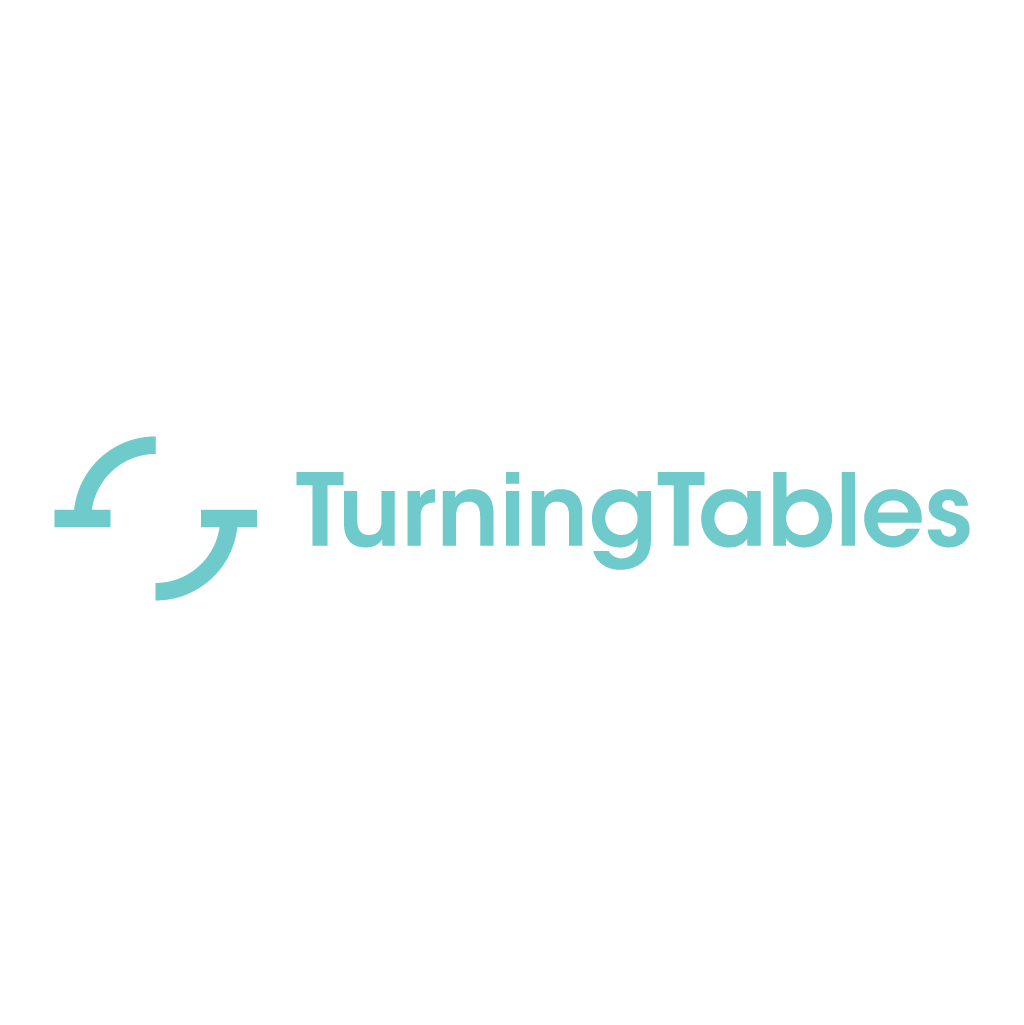 Collaboration in Spotlight: Granada Living Lab
A "living" energy ecosystem model
The Granada Living Lab is creating a technology demonstrator on top of a real energy grid infrastructure, open to the community of academics and innovators. The Grid Planning and Economics team is a key partner in this international effort led by collaborator Turning Tables, providing strategic guidance and developing the power system and market models that support the Living Lab platform.
In China, renewable energy is poised to play a major role in achieving China's carbon neutrality goal by 2060; however, reliability and flexibility is a big concern of a renewable-dominant power system. Various strategies of enhancing flexibility are under discussion to ensure the reliability of such a system, but no detailed quantitative analysis has been reported yet in China.

ETA researchers are continually modeling and analyzing the power sector in China. China is currently the world's largest emitter of carbon dioxide (CO2) and therefore has a key role in global climate change mitigation. Policies and commitments are required to enable decarbonization.

In Indonesia, electricity demand is growing rapidly, driven by robust economic growth combined with unprecedented urbanization and industrialization. Energy-efficiency improvements could reduce the country's electricity demand, thus providing monetary savings, greenhouse gas and other pollutant reductions, and improved energy security. Perhaps most importantly, using energy efficiency to lower peak electricity demand could reduce the risk of economically damaging power shortages while freeing up funds that would otherwise be used for power plant construction.
Publications